When choosing a security camera, you have to determine the purpose of the camera and what you expect from it. For instance, do you want a live video or do you want to record? What is your budget? Most people want a camera that can record a video. In such a case, it should have an SD card slot or record on the cloud. For the latter, it should have an internet connection.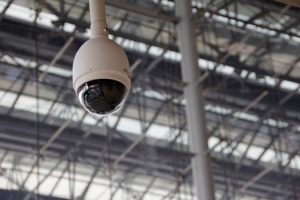 Local recording is good for a spy camera. That is the option for most IP network cameras. If the camera is within reach, it can easily be stolen and the video goes with it. If you want to record to the cloud, then you will need to have a high-speed internet connection. For discrete purposes, you should consider a WiFi camera as you do not have to run wires.
If you are running several cameras, you should consider local recording on site because that is the practical method. Moreover, it does not require monthly fees, has adequate video storage space, and does not need super-fast internet upload speed. The following are some top factors to help you choose the right WiFi outdoor security camera.
Camera Style
Selecting the right camera style is a combination of application and personal preference. Bullet cameras are known to be versatile and tend to be a great choice for outdoor use. This is because they have a sun shield that protects its lens from exposure to sunlight. The cameras tend to be wall mounted. There are also dome cameras that are less obtrusive because of the low profile design. You can mount them directly to the wall.
Camera Lenses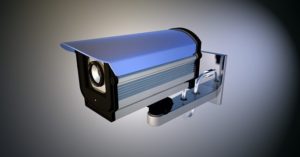 As you know, cameras record through the lens. Usually, the lenses are fixed with common sizes being 12mm, 8mm, 6mm, 4mm, 3.6mm, and 2.8mm. It is a good idea to go for a higher size to ensure your objects appear closer. Some security cameras have varifocal lenses. These types of lens are adjusted by the installer to ensure the viewing area is easily zoomed.
Viewing Area and Viewing Angle
When choosing a security camera, you have to think about the area covered. For instance, do you want to cover a small room? If you want to cover a large area, you should consider getting multiple cameras. Each camera will have a viewing area and viewing angle that dictates the area to be covered. It is advisable to get cameras with a large viewing angle.